Welcome to Dunlop Motorsport
Dunlop is at the forefront of motorsport tyre developments on four wheels and two, on track and off road. Lessons learnt in motorsport translate to better technology for consumer tyres whatever the vehicle.
Can you perform in that one moment that decides everything?
20 May 2015
Study shows brain performs 82% faster in some people when placed under intense pressure. New Dunlop Tyres cognitive test developed with University College London that people can take to see how well they perform under pressure.
Latest Photo Galleries
Latest Video Galleries
Dunlop Motorsport
https://youtube.com/devicesupport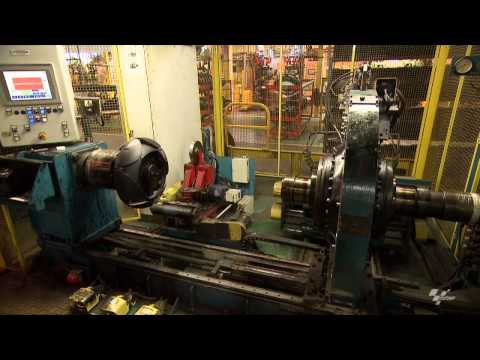 https://youtube.com/devicesupport