Welcome to Dunlop Motorsport
Dunlop is at the forefront of motorsport tyre developments on four wheels and two, on track and off road. Lessons learnt in motorsport translate to better technology for consumer tyres whatever the vehicle.
Viñales takes the win in exciting Australian contest
20 Oct 2014
The Moto2™ race at Phillip Island saw an intriguing battle at the front won by Maverick Viñales, with Tom Luthi and Tito Rabat also on the podium. The championship fight goes on to Sepang with Mika Kallio finishing fourth to deny Rabat the title for now.
Latest Photo Galleries
Latest Video Galleries
Dunlop Motorsport
Dunlop Motorsports: Tyre manufacture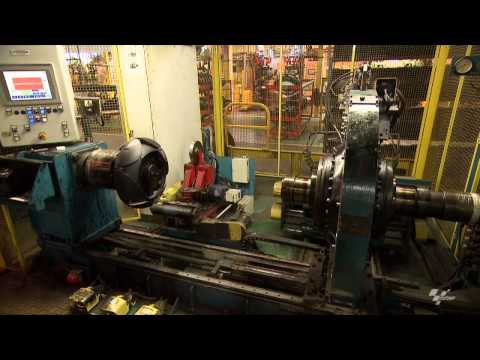 Dunlop Flybrid 2014 - UK